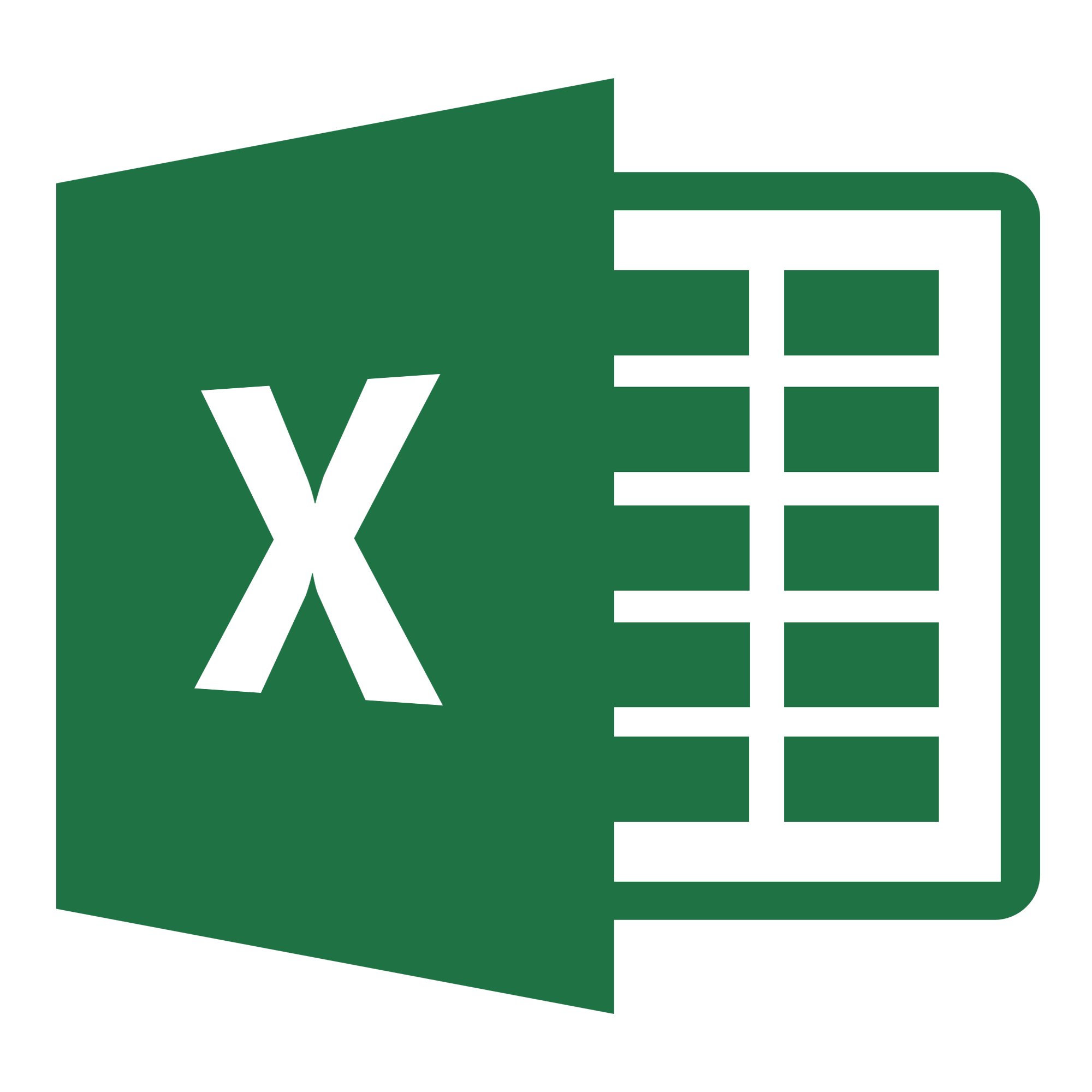 1.HDPE Prices decreased by Rs 5000/MT in Pipe, IM low & IM Low UV sectors, by Rs 4000/MT in Blow Moulding & Film sector and by Rs 3000/MT in IM high & HD Raffia sector.
2.LLDPE Butene Film sector prices decreased by Rs 6000/MT and by Rs 4000/MT in all other sectors.
3.LDPE prices rolled over.
4.PE DE Prices have been revised.