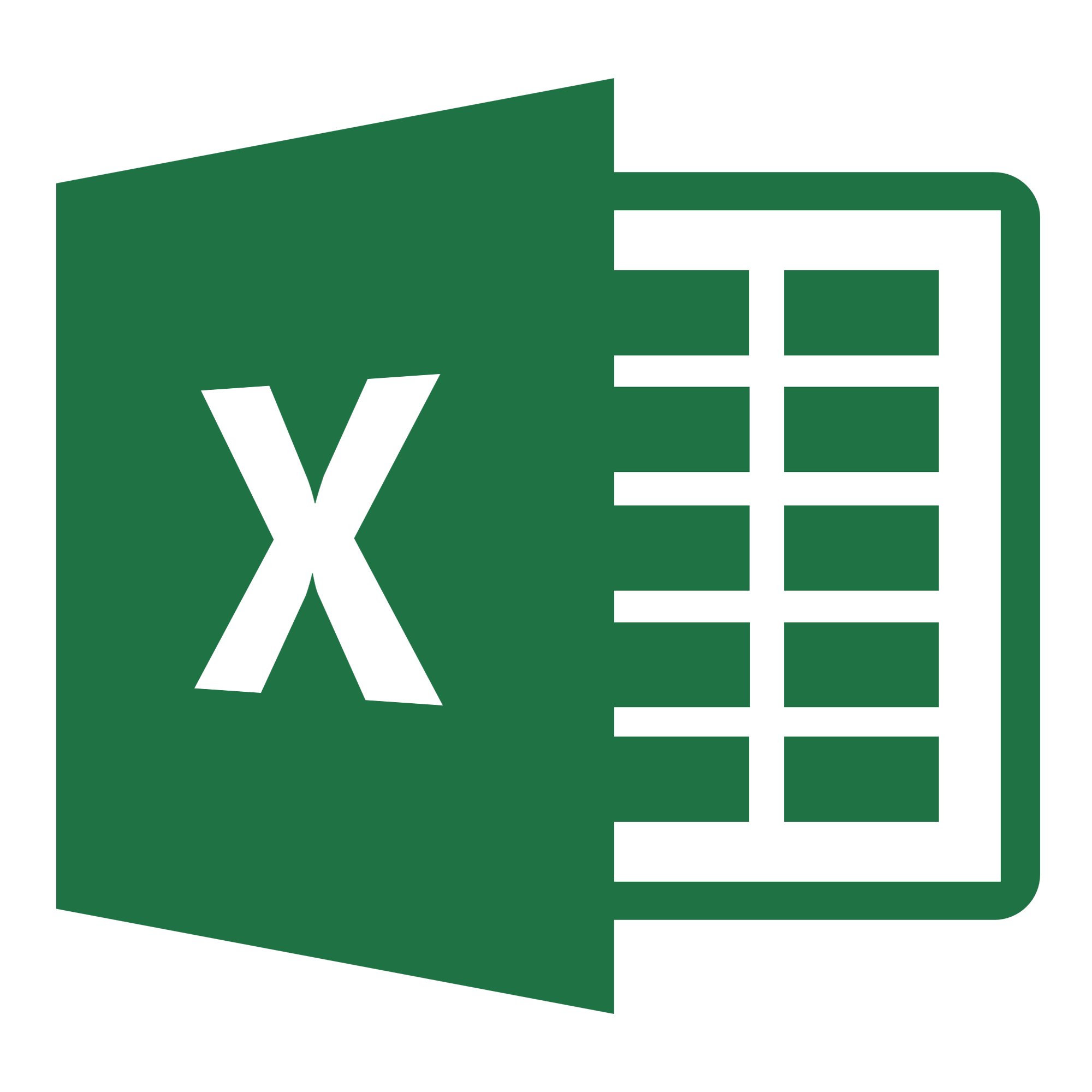 PVC Prices increased by Rs.1500/MT

Kindly note, Effective 01st October 2017, RIL -Polymers shall be migrating to delivered based pricing methodology for PE, PP & PVC for DTA manufacturing plants, Following shall be the changes :
* This will be applicable for all supplies from DTA manufacturing Plants to the customers. Existing process of separate freight Invoice & material Invoice will continue for supplies from JG PP -SEZ Plant. No change in the case of supplies from Warehouses/Depot
* Freight value of Transport Zone shall be added in the material price as per Pricing zone and GST @ 18% shall be charged in invoice accordingly.
* RIL shall not be having any separate freight invoice by GTA-Transporter (FCPL)
* Pricing list shall be incorporated with the Transport Zone wise Freight Rates as a separate sheet.
* Transport Zone shall also be printed in the Invoice along with the Pricing zone.

You shall also find the RIL Pricing Policy in a separate sheet of the attached price list.